What do you think? Is this statement enough? Does he have the right to be exclusionary?
Style News - StyleWatch - People.com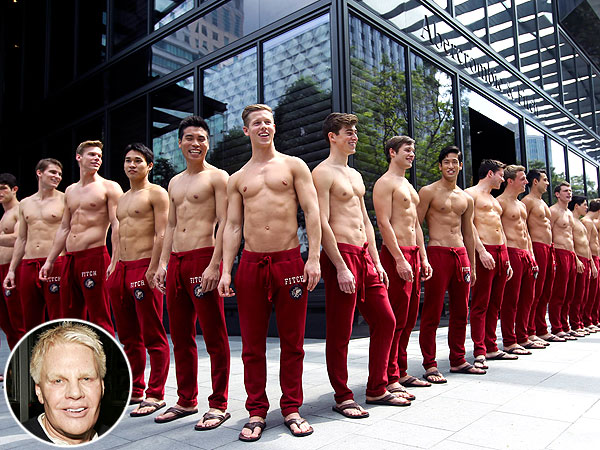 Landov; Inset: Getty
Until now, Abercrombie & Fitch CEO Mike Jeffries has remained silent about the recent uproar surrounding his company's policies to exclude sizes larger than a 10 or L, as well his quotes from a 2006 article, in which he said (in part), "A lot of people don't belong [in our clothes], and they can't belong. Are we exclusionary? Absolutely."
But after about a week of customer boycotts and negative internet buzz, Jeffries has finally posted a statement on the company's Facebook page — though he stops short of an apology.
"While I believe this 7 year old, resurrected quote has been taken out of context, I sincerely regret that my choice of words was interpreted in a manner that has caused offense," he writes, but adds that he stands by their original size policies. "A&F is an aspirational brand that, like most specialty apparel brands, targets…
View original post 102 more words